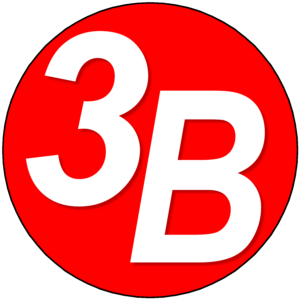 3B Hauling, LLC Trucking Company
Our trucking company provides services for Central Iowa, hauling grade material, fill material, recycled materials and other supplies needed for our projects. This is an added benefit for our current customer base as we serve as the one-stop-shop for your trucking and paving needs.
Recycling Division
At Norwalk Ready Mix, we take the waste from material over ordering and run it through a reclaiming process to reduce unused materials. We sell the material back at a reduced rate for fill material as well as stockpile the material at our Central Iowa locations for distribution to our customers.
Concrete Barricades
We also sell concrete barricades, which come in 2'x2'x6′ or 3'x3'x6′ interlocking blocks. In addition, we offer two different types of finish, either a smooth surface or a decorative finish.  These concrete barricades can be used for building bays to store and separate materials or for retaining walls. We will also transport these barricades to work sites for the convenience of our customers.